When your phone gets old, the upgrades don't even work and you think it's time to sell the device. But instead of selling your phone there are lots of useful tasks you can assign to your phone which can make your life easy and fun.
You can use your old phone as a camcorder. It can help you record different events like live shows, cricket and soccer games, or a music video you need multiple cameras so that in the end you mix all the videos and edit them up in an amazing video.
This work can be done perfectly with your old Android phone camera; it can be a perfect second camera. You just need to clear all the storage in the phone to get the full use of the phone.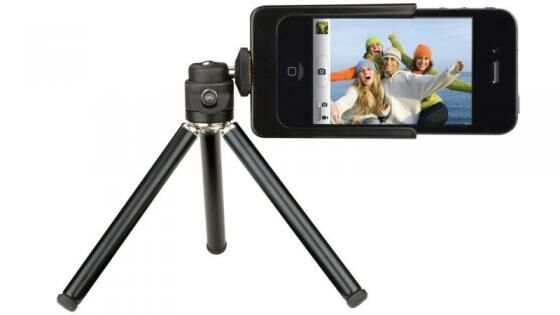 The best way to take smooth video is to mount smartphone on a tripod. Carrying a full-sized tripod defeats the purpose of using a smartphone as a camera so consider  GorillaPods. You can keep the three "legs" together and have a good handgrip if there's no place close by to set the phone-cam down and there is nothing decent to attach it to.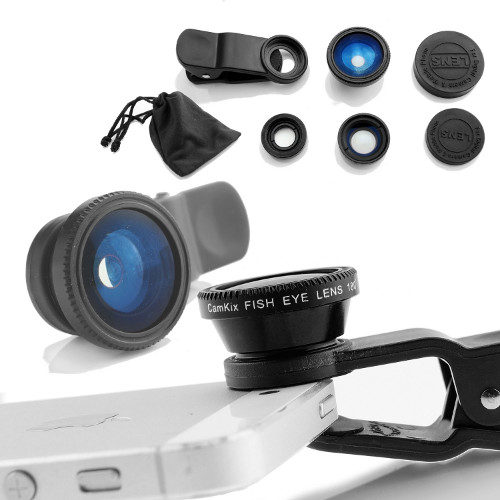 Smartphone microphones aren't great so have to be really close to your subject to get good sound. That implies a wide-angle lens.
You can get a clip-on "universal" wide-angle lens kit for your smart phone which can be good enough to get close to an interview subject's face and make a decent video.