While it is easy to play and enjoy a great game, not many gamers know how much toil it takes to come up with something that is really extraordinary like Uncharted: The Lost Legacy.
You will soon be able to plunge into the world of Uncharted: The Lost Legacy. The eagerly anticipated game is set to launch on August 22 on PS4.
Naughty Dog has released a new behind-the-scenes video that reveals the game's story, and lot more. The game looks simply fantastic and the lucky PS4 owners will not be able to wait once they have a look at the video.
Director Shaun Escayg explains:
"The reason we moved away from Drake was that we felt we wrapped that story up in Uncharted 4: A Thief's End. That was our motivation to find a new cast of characters that could carry on the Uncharted legacy. We wanted something that was fresh and new, and Chloe, being a fan favorite, we thought we'd explore her story."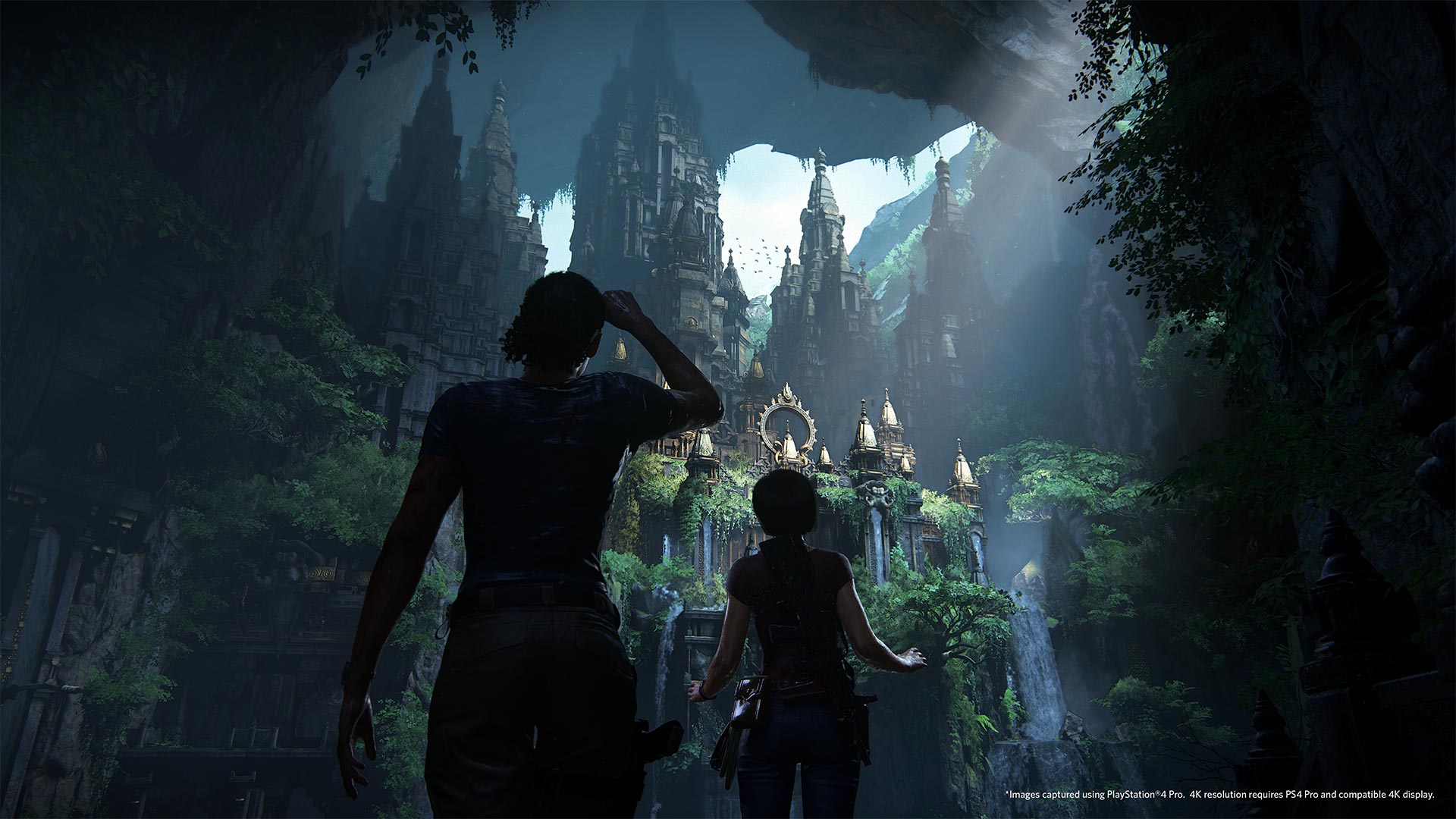 Escayg also provided a clearer outline of the game's story:
"Chloe Frazer has interest in the Tusk of Ganesh, which is an Indian treasure that is close to her. Her father was an archaeologist and he had tried tracking down this Tusk in the past. For Nadine Ross, she's on the verge of bankruptcy. She's lost Shoreline and desperately wants to regain control. That's where the characters start.

With Nadine's military background, particularly with our villain, Asav, Chloe's brought Nadine in to help her out. Asav, as a villain, is motivated by a code. He believes he owns rights to this Indian land, and he's part of a war that's gone on for centuries. Recently, he's been rekindling this war for profit."
Watch the video to check out some brand-new footage from the game and have a glimpse of its making: