Apple will release iOS 11 later in 2017, which includes a one-handed mode for the default keyboard. That is surely a great idea but you can use that feature using third party apps already if you dont want to wait for Apple. Here are some apps that can help you make the most of one handed mode for keyboard.
Fleksy is a great app that can squeeze over to either side of the screen, while it doesn't accept swiping.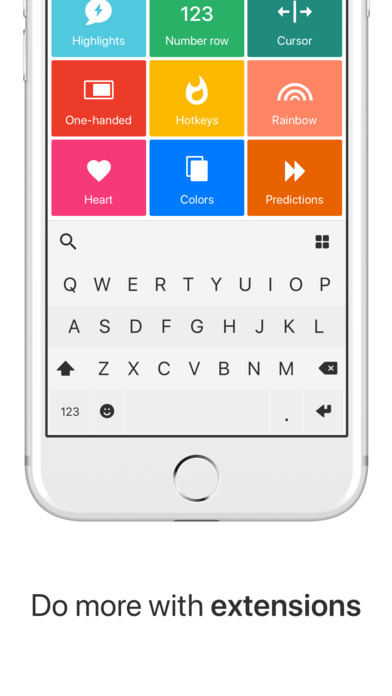 Minuum is another keyboard app with two one-hand modes, as well as a flat mode that saves vertical screen space. At first, flat mode is not accurate but it learns from your typing patterns. But you get no swiping.
In order to enable keyboards after downloading just head to Settings > General > Keyboard > Keyboards > Add New Keyboard, add the keyboard. Select it again and the tap "Allow Full Access."