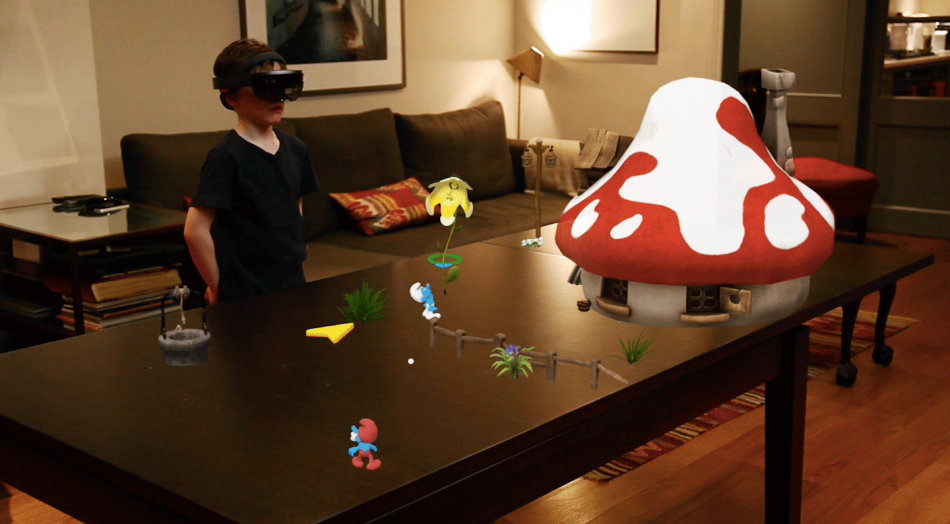 Do you love the blue little cute creatures who reside in a beautiful dream-like land? Now you can play with your favorite characters in VR gaming and experience life with them!
Sony Pictures released the third part of the Smurf film franchise – The Lost Village just this year. Now UNIT9 has joined hands with AOL in order to create an augmented reality (AR) experience, turning the real world into a smurf playground with the help of the Microsoft HoloLens.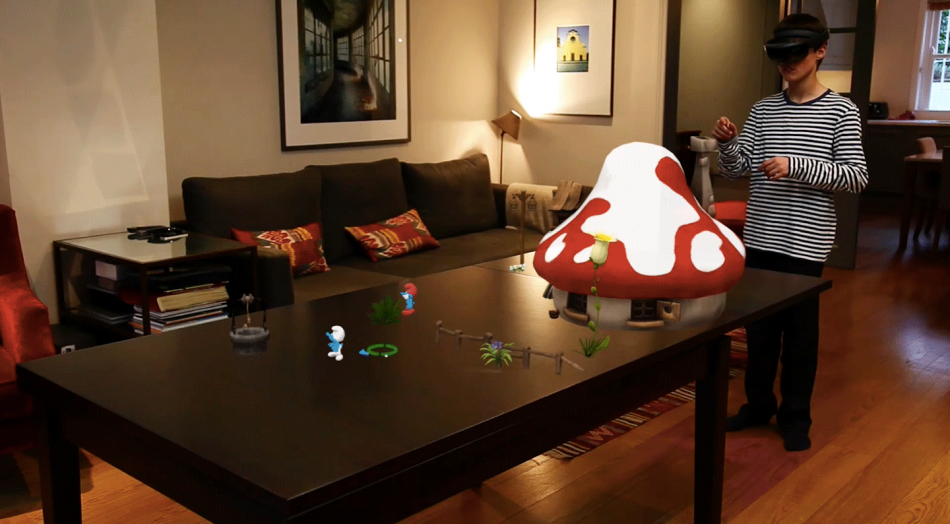 As soon as you wear the HoloLens headset you will be transported into the world of the Lost Village. The tiny size of Smurf 3D animation works great with the HoloLens.
Here is a glimpse of what the game looks like: