Lies is a recent game that has been launched by Michael Arthur Sayman, a software engineer and entrepreneur.
The game shows your name along with 4 facts about you, to your friends. The exciting part is that only one of these 4 facts is true. Your friends need to 'choose' a true fact about you!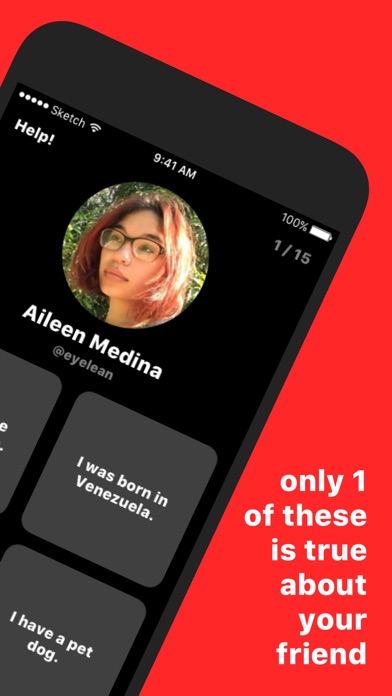 According to Sayman
"The idea came to me as an evolution of the past games I had created, as well as what I noticed was becoming popular on the App Store today."
Lies has been built on the concept of 'tbh', an anonymous compliment sharing app. The game asks tinder-style questions about yourself and it is up to you to select 'yes' for the ones you like and swipe away those you don't. Then the game forwards these questions to your contacts that displays 4 attributes about you, and just one of these is true.
Lies is available for Apple users while the Android version is still in being developed. You can download Lies for iOS right here.