If you are a fan of Harry Potter here is a great news for you. Hogwarts is officially going mobile. In the coming year you will be able to experience life as a Hogwarts student in officially-licensed game Harry Potter: Hogwarts Mystery. It is indeed exciting to have an official Harry Potter mobile game thanks to Warner Bros.
As a witch or wizard you'll get a chance to progress in your school just as in case of the  Harry. You will get a chance to take part in the magical classes such as Defence Against the Dark Arts and Potions, with professors from Hogwarts.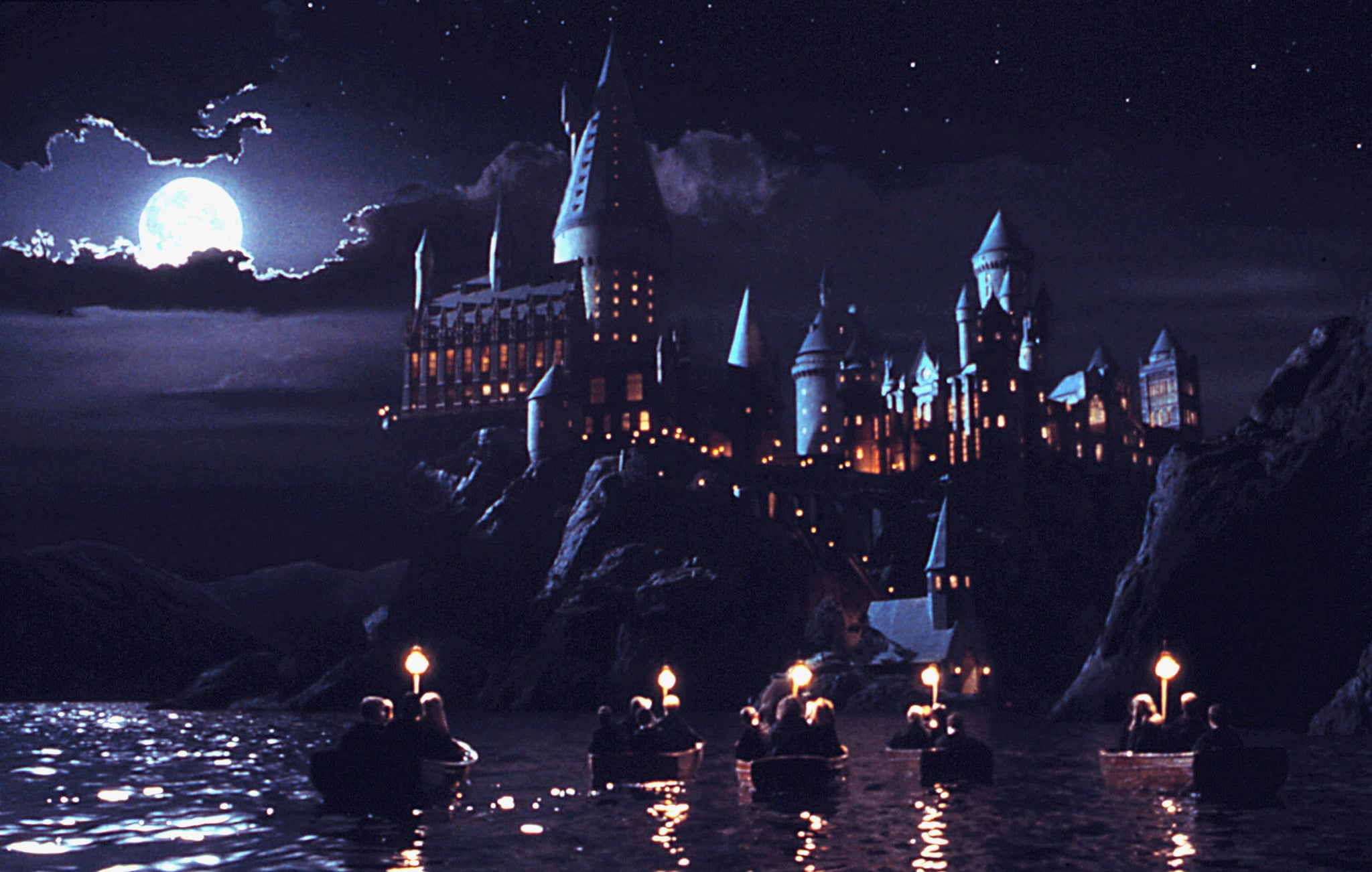 While there are plenty of Harry Potter mobile games out there, There's been no shortage of Potter-themed games on the market one coming from Warner Bros is without doubt a more exciting choice.
Harry Potter: Hogwarts Mystery is the first game ever in which you will get to create your own character.
The game will launch under the company's Portkey Games label dedicated to games inspired by JK Rowling's wizarding world.
Harry Potter Hogwarts Mystery will be available sometime in 2018 on the App Store, Google Play as well as Amazon Appstore.