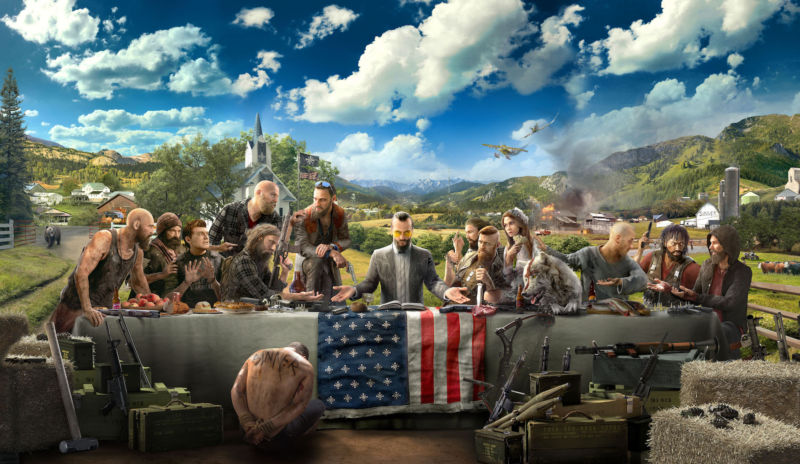 You can play Far Cry 5 on PS4, Xbox One and PC but for that you need to wait until 2018.
Far Cry 5, the long awaited title, is going to be set in Hope County Montana. This is what we have got to know from the first trailer of the game. E3 2017 is approaching and according to most people the game will appear in some form or another during Ubisoft's press conference together with the next Assassin's Creed.
Far Cry 3 was released in November 2012. After that we got Far Cry 4 in November 2014. And that was the pattern that all have been expecting with the upcoming title however that is not the case this time.
Unlike common expectations, the title will be released next year but it is sure worth waiting for owing to all the great stuff it has to offer for gamers across the world. The Far Cry series has taken us to a wide variety of sites that includes lush tropical islands, cold mountain ranges, dry savannas and more.
Until Far Cry Primal gave us a chance to discover the Stone Age. Now according to the latest rumors,  the game may give us an opportunity to unveil 19th century America for a Spaghetti Western.  There's the chance that Ubisoft may use the mid-west as a setting without going back in time.
For Far Cry fans there is no choice but to keep their fingers crossed till they get their hands on their much loved title.